Production systems – holistic approach and implementation
Modern production facilities ensure high-quality and cost-efficient production – provided they have been correctly planned and implemented. Nevertheless, it often proves impossible to mass produce outstanding products with maximum efficiency. The reason for this is often a failure to adopt a holistic approach to product and production.
At EDAG Production Solutions, we link our decades of product know-how and our multi-disciplinary production expertise with the digital world, and so can support you along the entire value chain on the way to your new production plant. Together, we develop a solution that will allow you to generate positive cost effects in production.
Strong for two
Engineering and system components for production plants have always formed a symbiotic unit. In the future, the challenges posed by smart solutions in production and logistics will call for intensified cooperation between these two subject areas in the early project stages of developments.
EDAG Production Solutions GmbH & Co. KG (EDAG PS) and SEW-EURODRIVE GmbH & Co KG entered have joined forces to provide integrated production solutions for the automotive and non-automotive industries. Through the synergies between engineering and system component know-how, both companies can take their all-round problem solving skills to a new level.

How you benefit

from the cooperation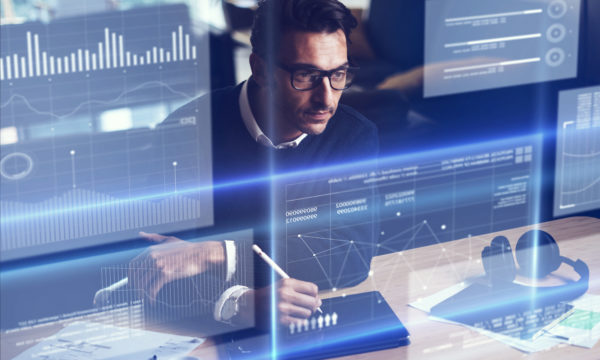 Process and planning reliability for a functioning overall concept in smart production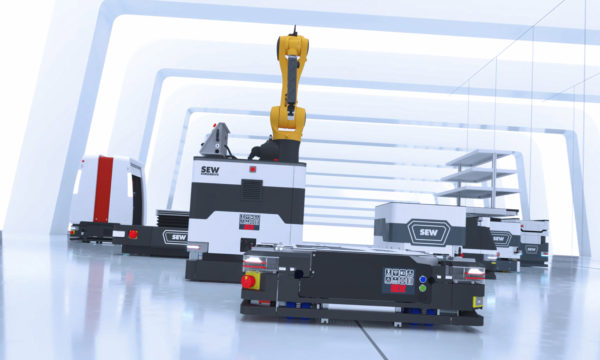 Automated system solutions that ensure the adaptability, flexibility and fluid production of your smart factory.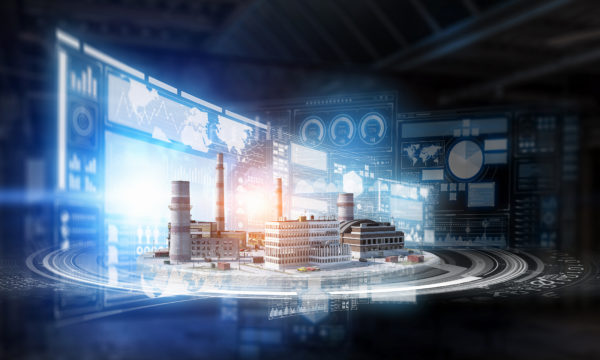 Customer-oriented, individual turn-key solutions from a single source
Find out more about

our range of smart factory services!
YOUR DIRECT SMART FACTORY CONTACTS