Contact Form

Qualification Workshop for iSILOG PLCConnect Siemens NX MCS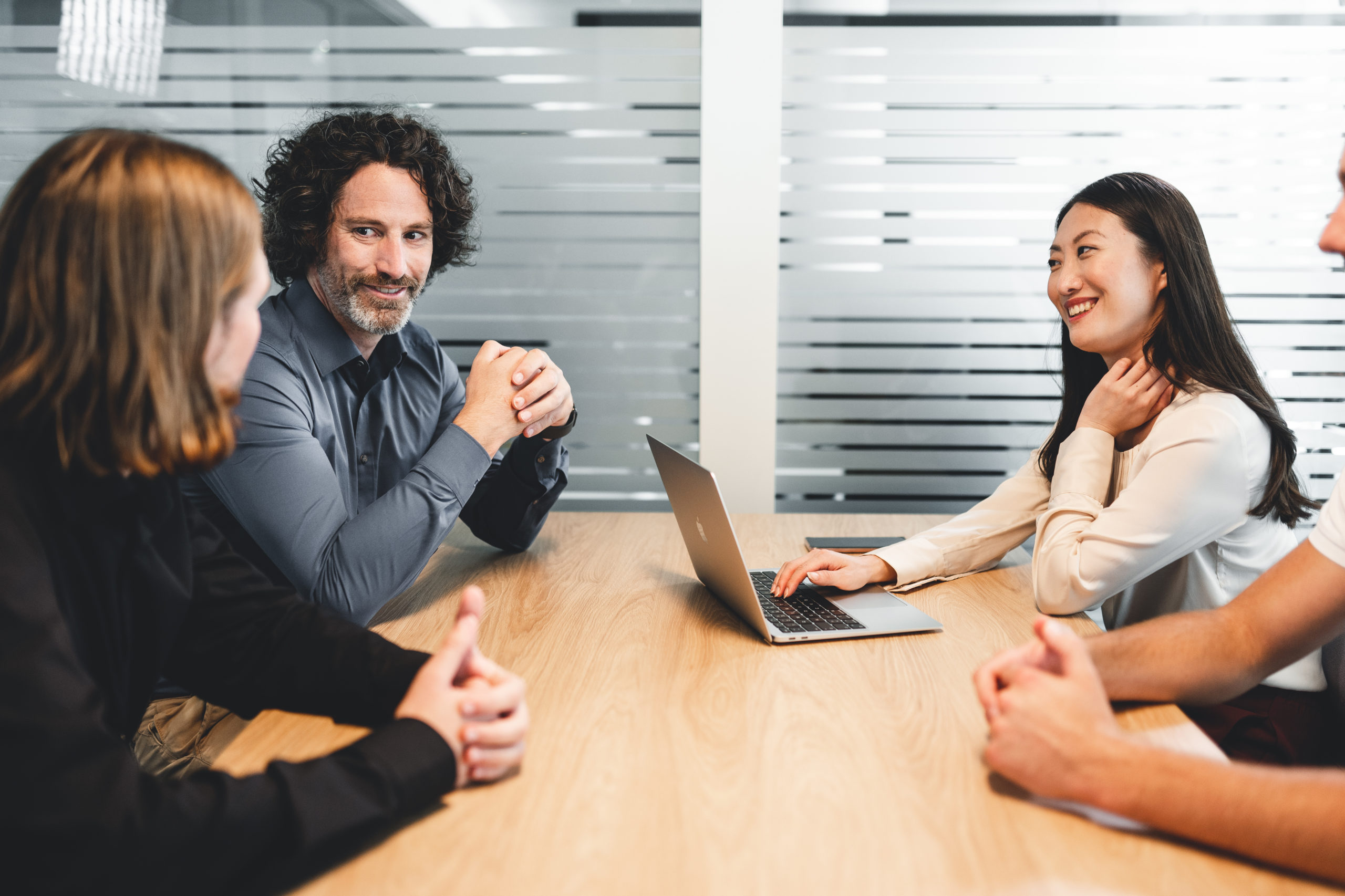 Would you like to book a qualification workshop?

Information:
Please note that your workshop place cannot be confirmed until payment or an official order has been received.
Workshop places are limited. These are allotted on a first-come, first-served basis. To take part in the workshop, participants must bring their own laptops with them, and a 14-day free trial version of iSILOG PLC Connect NX MCD will be installed on these.
Minimum configuration required for installation: NX Mechatronics Concept Designer from version 11.00 upwards
Online workshops will be carried out using the Microsoft Teams software.
More information can be obtained from our iSILOG team.
Cancellation policy
Please note that the contract comes into effect with the confirmation of registration.
Should you be unable to attend, we ask you to notify us in writing without delay. From 5 days before the start of the course, the cancellation fee is 65% of the registration fee. In the event of non-attendance where no prior notification has been received, the full course fees are to be paid. Arrangements can be made for a substitute person to attend.
We also reserve the right to cancel the course for organizational reasons up to 2 working days before the start of the event. The event may also be canceled at short notice for reasons which are beyond the control of EDAG PS. In such cases, any fees that have been paid will be refunded.