Arrange now a free

consultation appointment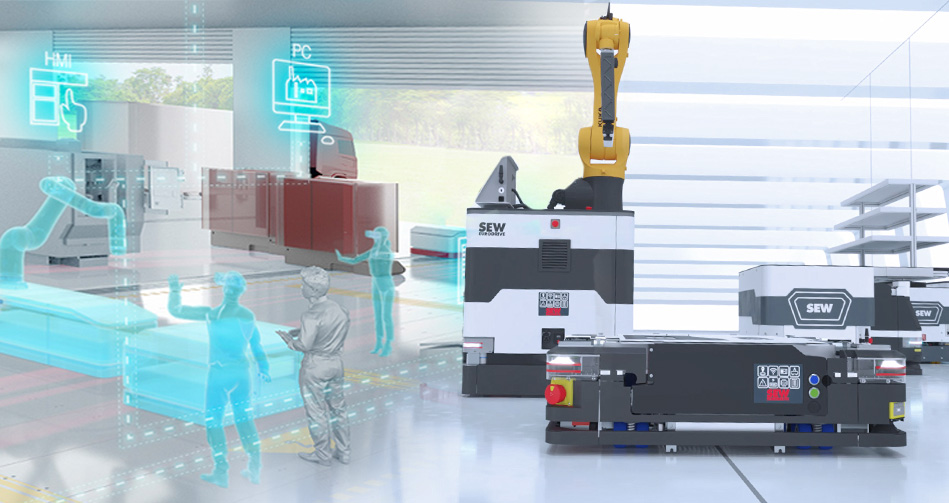 TOGETHER,
EDAG PRODUCTION SOLUTIONS AND SEW-EURODRIVE ARE

SMARTER
What always sets us apart is our willingness to accept responsibility: for our ideas and for their implementation – through to the turn-key production solutions.
"At the end of the day, what customers want is not products, but solutions. With our experience as a general planner and contractor for production factories and processes, we can offer not just our project management skills, experience in factory and logistics planning, robot technology and safety engineering, but above all our expertise in the integration of system components in the plant. For the end customers of both the EDAG Group and SEW-EURODRIVE, this creates real added value," says Dirk Keller (Member of the EDAG PS Executive Management).
Arrange now a free

consultation appointment